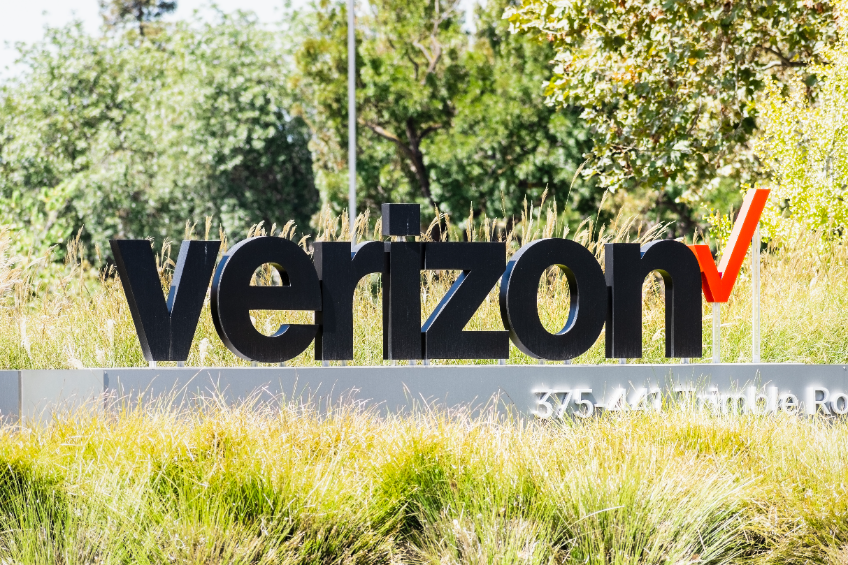 [ad_1]

Verizon said that the deal was awarded through the U.S. Enterprise Infrastructure Solutions (EIS) program
Verizon announced a $1.6 billion agreement to modernize and provide IT services for the U.S. Department of State's embassies, consulates and other global locations.
The deal was awarded through the U.S. Enterprise Infrastructure Solutions (EIS) program, a $50 billion initiative aimed at helping government agencies update IT and telecommunications infrastructure.
Verizon said that the 10-year contract includes implementation and management of network solutions for the Department's non-domestic footprint, including Asia, Africa, the Middle East and South America.
"We are uniquely qualified to provide the Department of State with powerful solutions to their global network consolidation and management needs," said Maggie Hallbach, SVP of public sector at Verizon. "We have supported the Department of Defense and other national security and civilian customers with global critical infrastructure and communications for more than three decades."
This is the most recent of a number of Verizon wins of federal network modernization. In July, the Federal Bureau of Investigation (FBI) awarded Verizon Public Sector a more than $400 million Enterprise Infrastructure Solutions (EIS) task order aimed to help the federal agency meet the increasing demand for more bandwidth. The task order includes 24/7 direct access to Verizon's IT development team, support for a wide range of applications — like cloud computing, video transmissions and data applications. Further, Verizon Public Sector will integrate mission-critical technologies and processes into the FBI's existing IT infrastructure.
Meanwhile, in March, the U.S. Department of Defense (DOD) awarded Verizon Public Sector three Enterprise Infrastructure Solutions (EIS) task order awards worth $966.5 million.
Under the Pentagon task order valued at $515.3 million, Verizon will partner with the DOD to transition the entire Pentagon military and civilian population from copper-based telephony to advanced internet protocol (IP)-based services, providing a converged-enterprise environment for the Pentagon's voice and data services. This includes converting more than 52,000 voice lines to an integrated IP environment with optimized voice and video services.
The second award with DOD-NCR is a $432.9 million task order. Under this task, Verizon will deliver core voice, transport, internet and professional services to over 370 locations within the DOD-NCR. DOD-NCR leads an interagency group responsible for the homeland security and defense of the Washington, D.C. area and surrounding counties in Virginia and Maryland.
Finally, Verizon has also been awarded an $18.3 million task order to provide communications technology infrastructure including core voice, transport, internet and managed services at Fort Belvoir. The U.S. Army garrison provides logistical, intelligence and administrative support to a diverse mix of commands, activities and agencies in the Washington, D.C. area.
[ad_2]