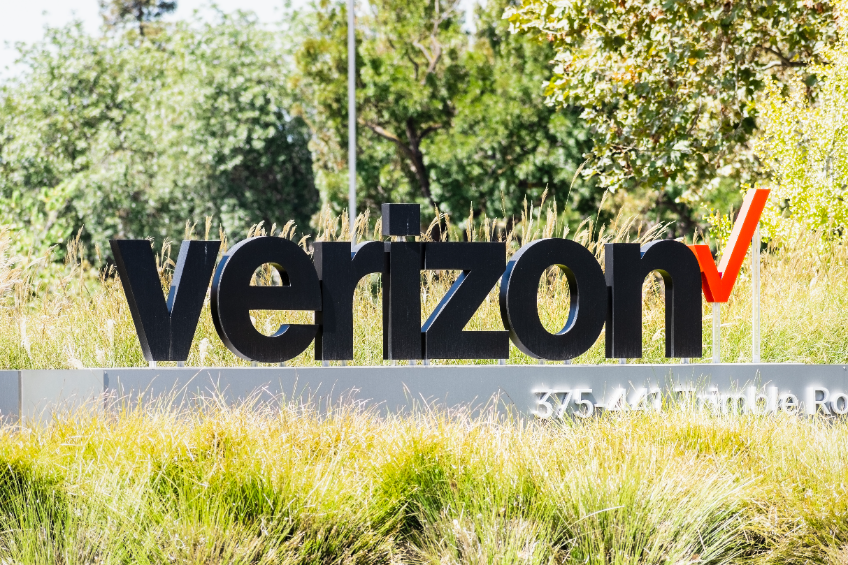 Open RAN one of many vectors of network transformation focused on service differentiation, operational efficiencies
In the process of building out, expanding and advancing its 5G network, Verizon has for several years gone through a very material network transformation. In the two previous installments in this series, we've looked at how Verizon's investments in vRAN set the stage for Open RAN which also links up to its network automation efforts underpinned by the Verizon Cloud Platform. 
While the two aforementioned threads both link up directly to Open RAN, it's very much worth noting that Verizon has also pumped time and capital into its transport network, including continued roll out of its fiber optic network and an upgrade to routing infrastructure. 
During the recent Open RAN Global Forum, Verizon Vice President of Technology Development and Planning Bill Stone described these broad-ranging network investments as "a highly coordinated effort" in delivering a network capable of supporting innovative, adaptable services in a way that also drives operational cost efficiencies. 
"I would argue that we by far have the most advanced 5G network," he said. "We're already realizing cost efficiencies. It's reasonable and expected that we're going to be able to continue to remove costs from the business as we move forward with this highly innovative network that we've put in place." 
Stone continued: "To bring it back to what's most important, which is our customers, we're already leveraging our best-in-class fiber/spectrum assets to provide a keenly differentiated experience for our 5G Ultra Wideband customers. And finally, the combination of our assets, aggressive deployment of new technology, it's just going to continue to pave the way for additional growth and new services in the future, and more importantly, to continue to provide that differentiated 5G experience." 
Verizon fiber and core upgrades
In early September Verizon announced that nearly half, 48%, of its cell sites were connected to the company's fiber network; the plan is to get to 50% by the end of the year. The company has talked up the benefits of having its own fiber network, including owner's economics but also the ability to meet demand shifts, control and reliability. 
Beyond the Verizon Fios network in the Northeast, "We've built tens of thousands of new route miles in the top 69 markets across the U.S. through our One Fiber program," Stone said. "That investment gives us incredible flexibility to not only serve our industry-leading wireless service, it also allows all of our different business units to be able to serve all business segments from the smallest SMBs to the largest enterprises." 
Stone also said Verizon recently completed an RFP for a next generation packet core with an initial focus on 400 G scalable to 800 G and from 115 Tbps to 230 Tbps. "This new core is built on a mesh technology. It's going to care for Verizon's wireless and wireline traffic for the coming decade." 
"All of this ties in very nicely with themes I've been discussing on the various network components, now including the transport component that can scale quickly, are more flexible, and can quickly be reconfigured to adapt to changes as we see customer demand either shifting to new areas or new capabilities being realized. It's also important to note that Verizon has these capabilities on an end-to-end basis across the entire network from the spectrum assets to the RAN to the core and to the transport."