Japan is a few hours ahead of most of the world, but we're pretty sure that even with timezone differences it's not yet time to reveal the Pixel Watch. Even so, Japanese online store Joshin Web has published various color options for the upcoming watch.
Check them out below. All of these feature a steel case (usually polished, though with some matte options) and an Active band.







Pixel Watch and band color combos:
The online store did hide most of the content, but not before leakster Roland Quandt managed to save copies. Here are some side views of the watch in the different colorways: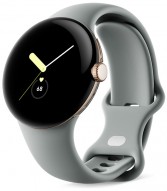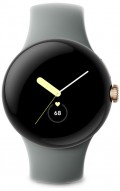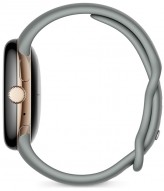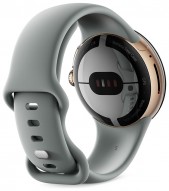 Pixel Watch in Champagne Gold / Hazel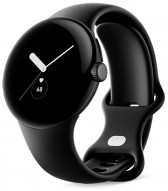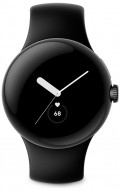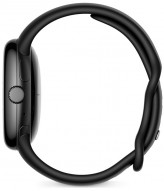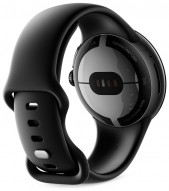 Pixel Watch in Matte Black / Obsidian
By the way, there will be at least two kinds of bands for the Pixel Watch – the Active one (made out of silicone with a snap button) and Woven bands (made out of recycled polyester, these seem to be NATO style straps).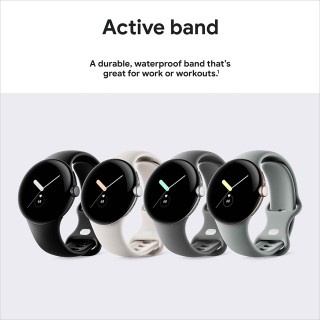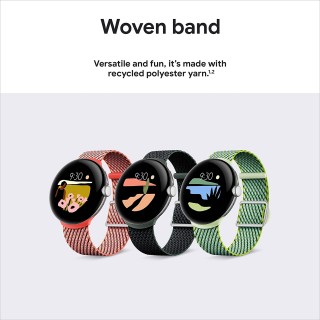 The Pixel Watch will be compatible with several band types
Amazon UK also slipped up and revealed their prices – £50 for an Active band and £60 for the Woven ones. That may not be all, another leak was showing what seems to be leather bands that bring a different look to the watch.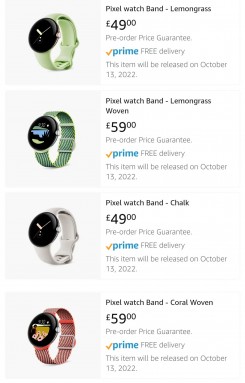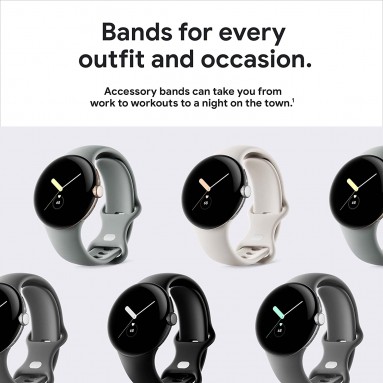 The Active bands will be £50, the Woven ones will be £60
Based on unconfirmed info, the Pixel Watch (Wi-Fi) will cost £340 (€380 in mainland Europe). There will be an LTE-equipped version as well for slightly more (we're guessing £40/€50 more).
The band prices were spotted by @Pytt who also dug up these cases for the Pixel 7 and Pixel 7 Pro on Amazon NL. Green materials is a theme for Google's accessories as the cases feature at least 30% recycled material.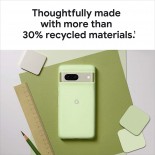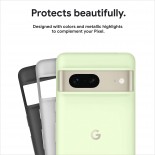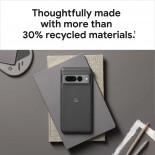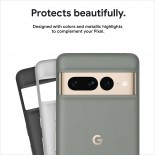 Pixel 7 and 7 Pro cases (with recycled materials)
The Pixel 7 phones, Pixel Watch and more will be unveiled tomorrow, October 6, and we expect that pre-orders will begin immediately.