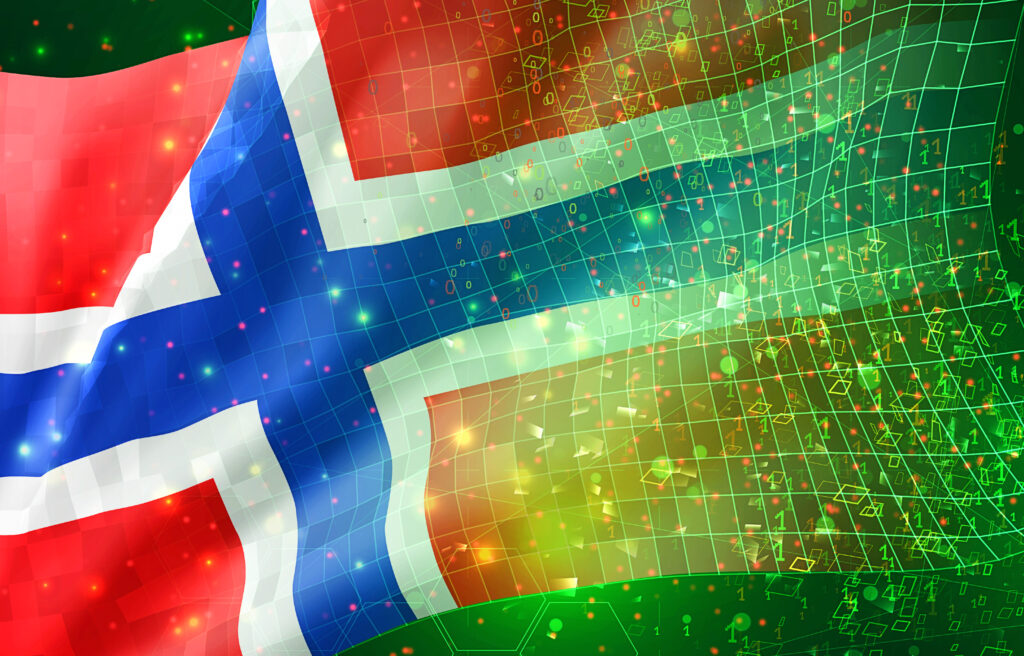 [ad_1]

Norway has opened up 400 MHz of prime mid-band spectrum, at 3.8-4.2 GHz, for enterprises to deploy local-area private 5G networks. Following pilots last year, the Norwegian Communications Authority (Nkom) is now offering four different-sized tranches of the 3.8-4.2 GHz band on 10-year deals. The new non-public network (NPN) licences, available for between NOK 200 ($20.37) and NOK 3,800 ($387) per annum, are a "supplement" to national cellular coverage – and not to be used to as an extension of it, said Nkom.
The country's regulator said licences will only be permitted for standalone isolated networks (SA-NPN) within "geographically delimited" areas. Sharing of radio equipment and frequency resources in integrated public-private network setups (PNI-NPN) – "between local networks and public mobile networks" – is not permitted, it said. To this end, roaming devices have been banned from using the 3.8-4.2 GHz band in the country. Licence holders are required to keep a live log of all devices on their private 5G networks, together with their operational location.
A statement said: "The regulation… is designed to meet local needs for standalone private networks and…local possibilities for fixed wireless access providers. There are no special restrictions concerning who may apply for licences… but it is a prerequisite that the resources will be used to establish networks within geographically delimited areas. The establishment of networks covering large geographical areas is not permitted. The resources may furthermore not be used to expand the coverage or capacity of public nationwide mobile networks."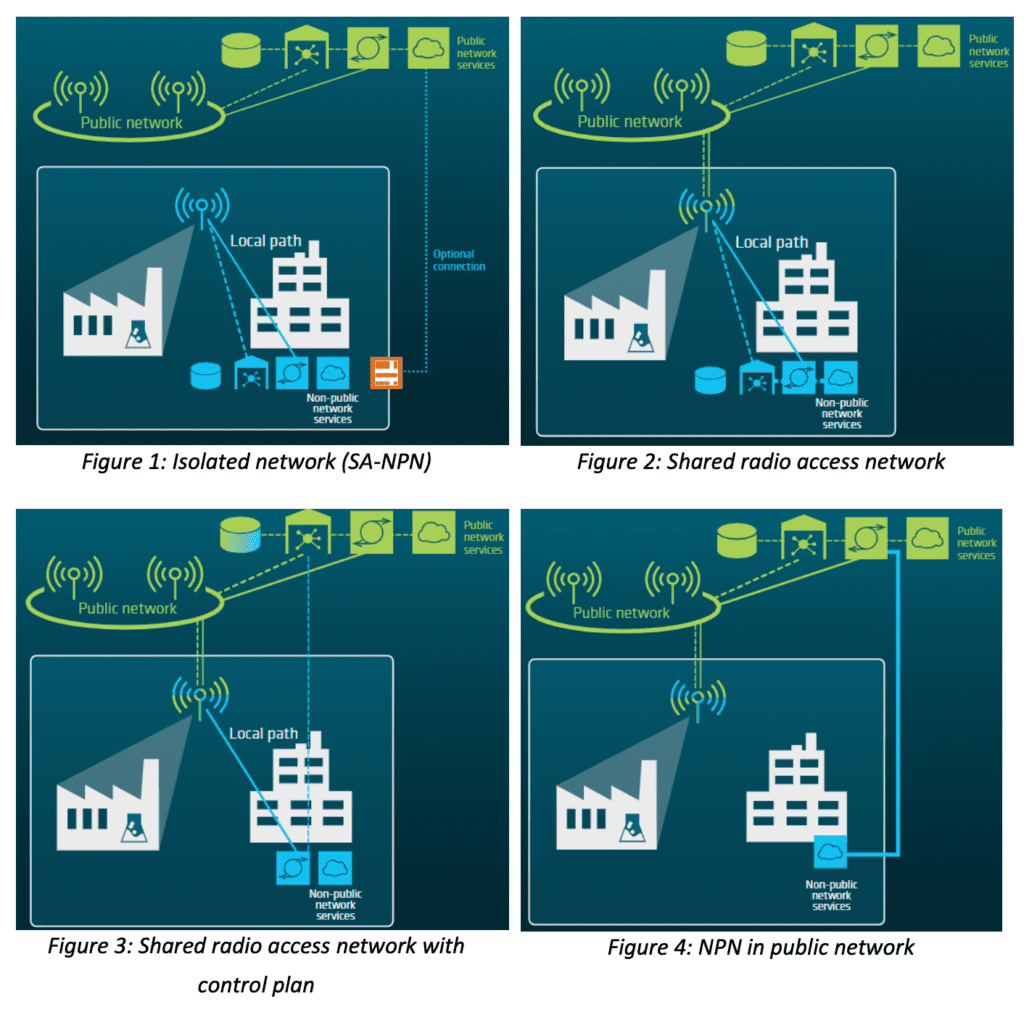 The move is in line with the European model to release the 3.8-4.2 GHz band for private 5G deployments, initially defined by Ofcom's shared access regime in the UK in 2019. The European Conference of Postal and Telecoms Administrations (CEPT), the state communications body in the region, has commenced harmonisation of the band under a mandate from the European Commission. Norway, in the European Economic Area, will comply with the CEPT framework when it is completed next year (2024), but does not expect much to change, said Nkom.
Nkom is offering licences for low-power and medium-power base stations, available in 20, 40, 60, and 80MHz bandwidths. Low-power licences are granted as a geographical site licence, from a fixed point with a 50-metre radius, allowing for unlimited base stations within the licence area (and coverage some way beyond). Medium-power licences are granted as transmitter licences, with one per base station, a max spectral density of 36 dBm/5 MHz (EIRP), and a 10-kilometre limit on urban encroachment (to areas with more than 10,000 inhabitants).
The last rule applies to devices connecting to mid-power stations, as well; exemptions will be assessed individually, said Nkom. Annual fees are calculated by power transmission and bandwidth size, with low-power licences available for between NOK200 (20MHz) and NOK1,600 (80MHz) and medium-power licences for between NOK1,000 (20MHz) and NOK3,800 (80MHz). Enterprises can apply for multiple licences in combination. All transmission points must be implemented within 12 months of a licence being granted. 
Radio equipment has to support the entire 3.8-4.2 GHz band to enable frequency assignment and reassignment, said Nkom. It makes specifications variously on antenna heights and indoor/outdoor placements. Licences are issued with a dedicated national mobile network code (IMSI range). Roaming is banned in order to "ensure the local network does not become part of a regional or national network," said Nkom. Nkom will assess coexistence with local mobile networks and satellite earth stations below 3.8 GHz, as well as aeronautical altimeters above 4.2 GHz.
A statement said: "The established regulation… lowers the barriers to get Norwegian industry into exploring what 5G can offer in solving their wireless communication needs."
Increasingly, iternational markets are opening spectrum for enterprises to build their own private networks – following early moves by Germany, the US, and the UK, notably. Last week, Spain approved a decree to reorganise the 26 GHz band to be used by industrial companies for private networks. Meanwhile, India has started a process to identify 5G spectrum bands to be allocated to companies for private networks.
[ad_2]