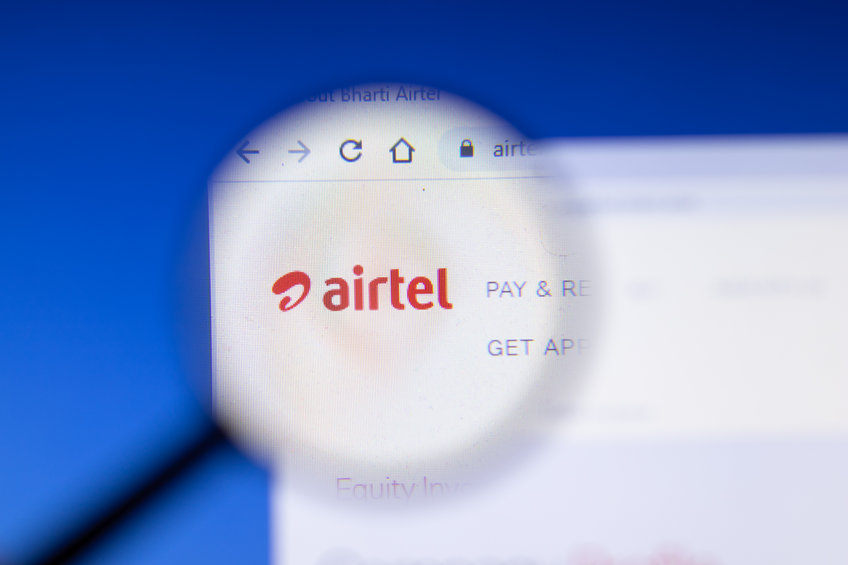 [ad_1]

The telco initially launched 5G in Delhi, Mumbai, Varanasi and Bangalore
Indian operator Bharti Airtel launched 5G services in major eight cities with plans to progressively cover the entire country by March 2024, local newspaper The Economic Times reported.
The telco claimed to be the first company in India to launch 5G. Some of the cities where Airtel already offers 5G include Delhi, Mumbai, Varanasi and Bangalore.
Bharti Airtel founder and chairman Sunil Mittal said that most parts of the country will be covered by 5G by March 2023.
Bharti Airtel will use equipment from Ericsson, Nokia and Samsung for the provision of 5G services. The Indian operator had secured a total of 19,800 megahertz of spectrum in the 900 MHz, 1.8 GHz, 2.1 GHz, 3.3 GHz and 26 GHz bands in a recent auction carried out by the Indian government.
India's Prime Minister Shri Narendra Modi officially kicked off the 5G era in the country, as well as India Mobile Congress, on Saturday. "5G is a knock on the doors of a new era in the country. 5G is the beginning of an infinite sky of opportunities," Modi said.
"India will not remain a mere consumer of [5G] technology, but India will play an active role in the development and implementation of that technology. India will play a big role in designing the future wireless technology," Modi said, adding that the country had depended on other countries with previous technologies such as 2G, 3G and 4G.
The 5G spectrum auction in India concluded on August 1 and according to the country's Telecom Minister Ashwini Vaishnaw, local carriers purchased a total $19 billion worth of spectrum.
Reliance Jio walked away with the most spectrum, having spent $11 billion. Airtel won spectrum worth $5.4 billion, while Vodafone Idea received spectrum worth $2.4 billion. Finally, Adani purchased spectrum worth approximately $27 million, which it will use to offer private 5G network services.
Vodafone Idea said that the launch of 5G services in the country will depend on several factors such as the evolution of use cases, customer demand and competitive dynamics,
"Vodafone Idea has actively participated in the [5G spectrum] auction and acquired the midband 5G spectrum in 17 priority circles and millimeter wave 5G spectrum in 16 circles. This will enable Vodafone Idea to embark on its 5G rollout journey in the country," RavinderT akkar, the company's non-executive chairman, had told analysts during the telco's annual general meeting.
Meanwhile, Reliance Jio Infocomm said at its annual shareholders meeting that it will invest INR 2 trillion (currently $24.5 billion) on its 5G rollout, and plans to reach every Indian town with 5G service by the end of 2023.
According to local reports, Reliance Jio will initially activate 5G in the cities of Chennai, Delhi, Kolkata and Mumbai during October.
[ad_2]