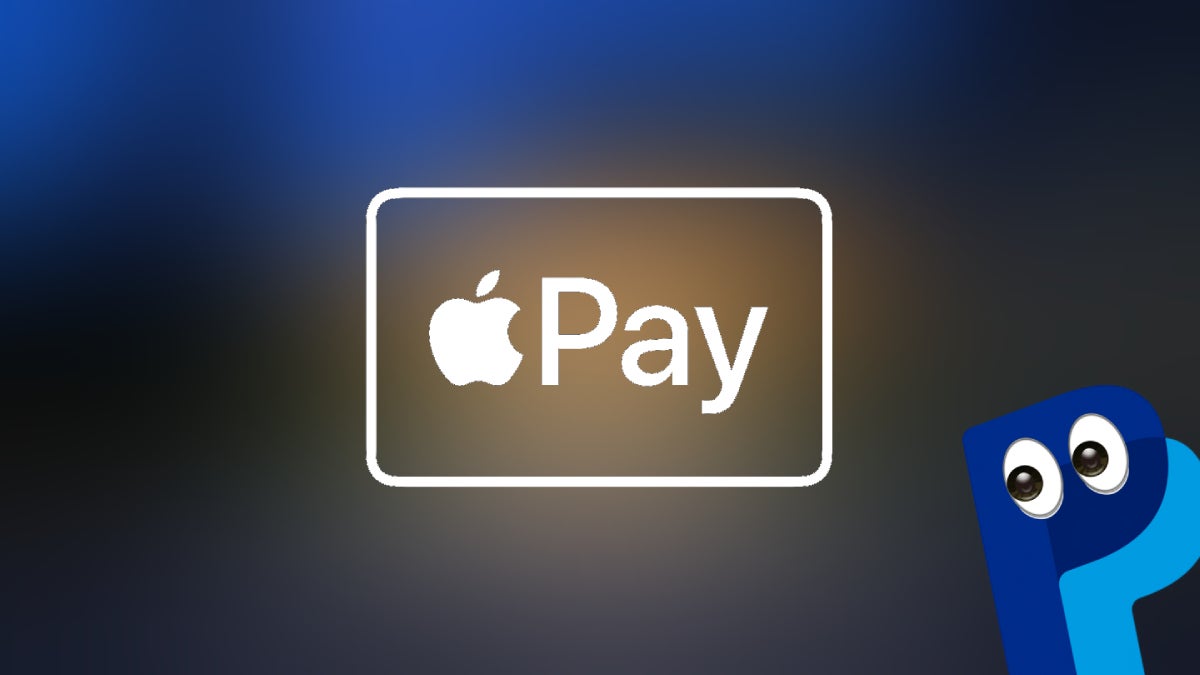 You know what banks think is swell? Apple Pay, but without the
Apple
part. That's right, some of the biggest American banks are teaming up with Zelle — a money transfer service that launched in 2017 — to create the ultimate digital wallet.
Bank of America, JP Morgan Chase and Wells Fargo are only some of the names listed by the Wall Street Journal (WSJ). These entities are working on an all-new online shopping system, where users' credit and debit cards will be directly linked to the digital wallet, in order to ensure a swift spending experience.
This new service is to be run by Early Warning Services (EWS), owner of the currently established Zelle transfer service. The new solution is planned to launch in the second half of this year, and it will be a completely separate product to Zelle itself (possibly because of Zelle's ties to fraud). And as of now, we don't have a name revealed for you.
Sources state that the wallet wants to bump heads with PayPal too, as it's one of the other Big Tech companies that has become a staple for online payments. Safe to say, big banks seem to be jittery in the presence of companies with reliable, competitive products.
How will this Apple Pay competitor work? 
All that being said, we've got no clue how this new system will work, and what features it may offer in order to convert Apple Pay and PayPal customers into its own loyal following. The WSJ suspects that the entire thing may revolve around email addresses only. The user would type out their email into the merchant's terminal, which would contact and check things with EWS, and then respond with a resolution or error. We do, however, know that at launch the service will support Visa and Mastercard and will be equipped to support 150 million customers. If the service proves popular post-launch, new features will be added, such as the ability for direct payments from banks to merchants.
This will be most amusing, even if not the only attempt that regular banks have made to usurp Apple Pay — a conglomerate of firms including JP Morgan Chase already made an attempt but failed. This time, more firepower has been supplied and only time will tell if that will be a determining factor.