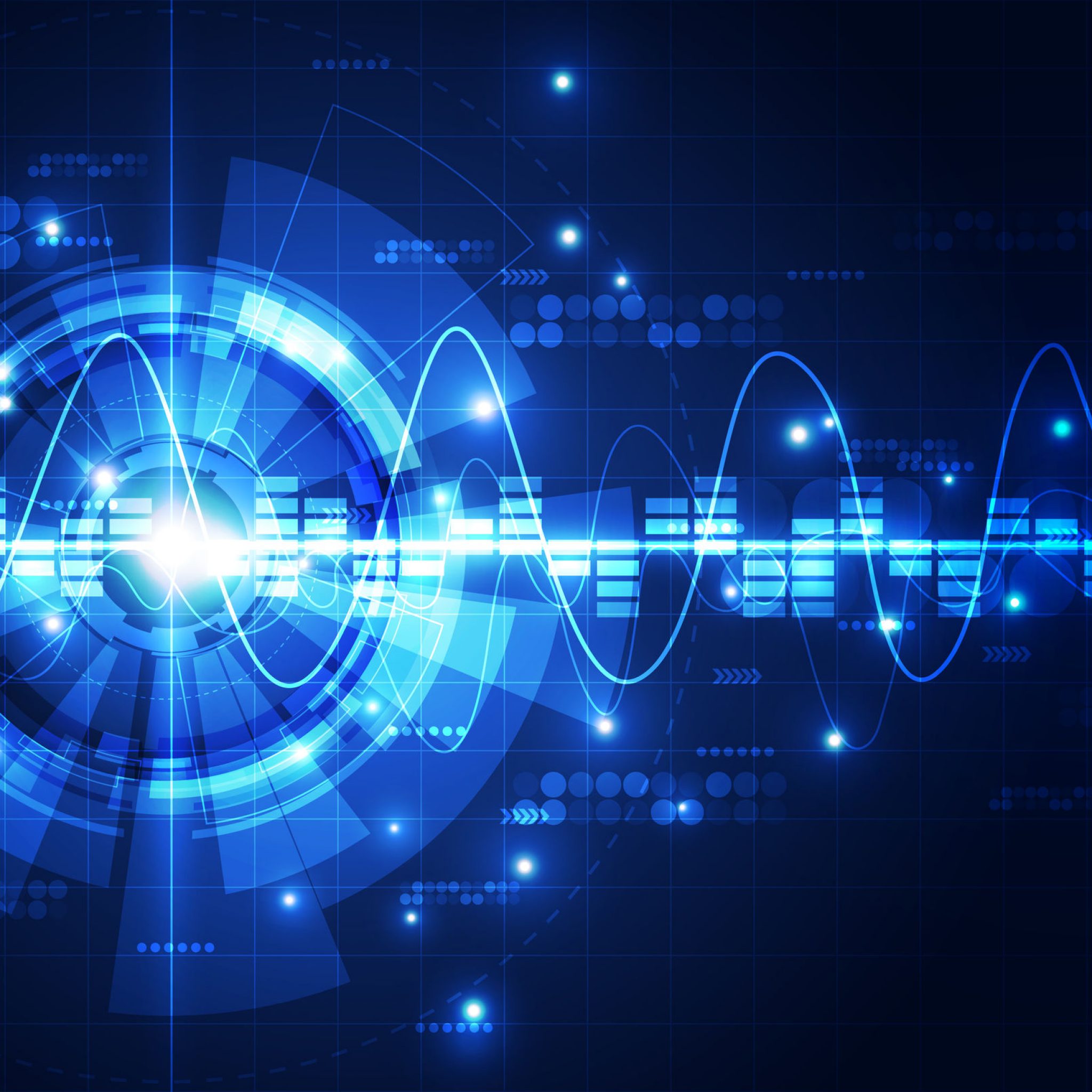 Wireless Internet Service Providers (WISPs) are feeling some of the same pain hurting the rest of the tech world, not to mention the global economy. According to Cambium Networks' sixth annual WISP survey conducted this summer, optimism about the future — while still high — fell 10%, to 71% in 2022, primarily due to concerns about spectrum availability. In contrast, optimism had hit a record-high 81% in 2021.
But there is light on the horizon. The availability of new spectrum at 6 GHz forecasted for 2023 will provide a significant boost for U.S. operators and others as the band opens around the world for outdoor fixed wireless broadband applications. In field trials, 6 GHz technology is proving its merits, especially in terms of high-capacity throughput.
"We are on a mission to provide high-quality internet access everywhere we serve," said Bill Baker, founder and CEO of Nextlink Internet. "This gives us another tool in the toolkit to do just that. Upon full commercial deployment later this year, we look forward to rolling out gigabit speed plans in the entirety of our existing fixed wireless service network plus our prospective network expansion for the FCC's Rural Digital Opportunity Fund (RDOF) program. Ultimately, this expansion of gigabit fixed wireless will cover over four million households and businesses."
WISP growth
While spectrum availability is the most pronounced constraint to growth, there are other significant concerns. Competition and pricing also experienced an uptick, as many operators in the United States are feeling pressure from the possibility of government-funded fiber overbuilds challenging their existing business. Service providers in the United States were required by the FCC to prioritize Broadband Data Collection (BDC) reporting to provide validation of the service provided.
Furthermore, there is concern about technology availability as they will need equipment to capitalize on the 6 GHz spectrum when it becomes available. Lastly, as is the case for many industries, the ability to source skilled employees is a persisting challenge.
Many industries are currently challenged to find skilled technicians. Many WISPs have fewer than 10 employees, and losing a skilled technician can significantly impact the business. WISPs have therefore put an emphasis on improving their efficiency in planning, installing and managing wireless networks. The adoption of provisioning automation and effective planning, turnup and monitoring tools helps them gain efficiency and the most productivity from their existing skilled talent.
Service offerings
Respondents are finding success in expanding service offerings, leveraging a satisfied customer base. In addition to providing basic broadband connectivity, many are offering managed Wi-Fi, voice, IT support and video surveillance services. They are also finding valuable opportunities by offering residential Wi-Fi and outdoor hotspots.
Markets and customers
For years, the traditional market for WISPs has been rural residential service. While 51% still provide coverage in rural, low-density areas, they are also serving suburban and urban areas. As 28 and 60 GHz millimeter wave technology has become available, 34% of respondents indicated coverage in dense urban environments and 49% provide coverage in suburban and medium-density environments.
Churn
Satisfied customers extend their subscriptions. Nearly 70% of these service providers report an annual churn rate of 2% or less. This high level of retention reflects high customer satisfaction with the price/performance of the service and the responsiveness of the service provider when trouble is reported.
The reasons cited for customer cancellations also reveals a high level of customer satisfaction. 65% of customers canceling service do so because they are moving to another location. While price, value and support appear as reasons, this statistic demonstrates that these operators know their technology and how to compete and win in the marketplace.
Looking forward to 2023
66% of these operators have fiber in their network. Many are finding that hybrid fiber and wireless networks give them the best technology to serve business, industrial and government end customers.
These providers are comfortable being on the front line of adopting technology. In this last year, they have led the way in:
Delivering multi-gigabit speeds over wireless for business and residential applications
Conducting technical field verification of 6 GHz technology demonstrating gigabit speeds over wireless
Closing the homework gap with innovative wireless solutions that are rapidly deployable
Leveraging automated LIDAR-based heatmapping tools with 1-meter precision to prove coverage as a part of the BDC program in the United States
2023 will offer WISPs in the United States, and other countries around the world, a rare opportunity to rapidly deploy multi-gigabit fixed wireless speeds in the new 6 GHz spectrum. Successful deployments will encourage regulatory bodies in other countries to consider doing the same. While the opportunities are significant, the challenge to find skilled technicians will encourage service providers around the world to leverage automation and intelligence to streamline network provisioning, installation and management. WISPs have led the way in innovation and adoption of new technologies for years, and their high customer satisfaction and low churn rates demonstrate their ability to satisfy demanding customers in a highly competitive market.
Methodology and background
Local and regional broadband service providers provide high-speed connectivity to business and residential customers around the world. In July and August 2022, Cambium Networks, a leading technology supplier to the global service provider market, conducted its sixth annual, vendor-neutral, 38-question survey. We collected insights from 433 wireless service provider operators across 27 countries — operators that typically serve their local communities but, in some cases, may extend to regional or even national network footprints. These operators provide reliable streaming video, data, voice and IT services in a competitive market to their enterprise and residential customers. A majority of these operators take a "wireless first" approach and are referred to as wireless internet service providers (WISP). In addition to providing connectivity, they leverage their skills to provide additional services including: managed services and IT support, residential Wi-Fi, outdoor hotspots and video surveillance solutions.