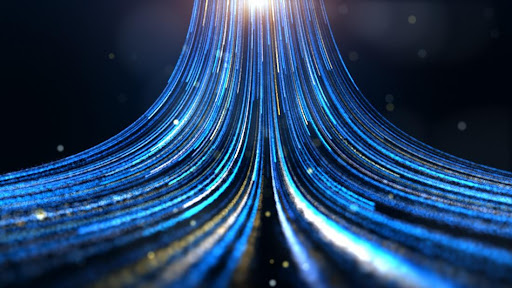 [ad_1]

From global organizations to governments and families alike, the world depends on
Wi-Fi®. In 2022, more than 18 billion Wi-Fi devices are in use, with 4.4 billion expected to ship this year alone. Increased adoption has resulted in increased expectations, and consumers want a seamless user experience where all their devices work well together. Developing products that meet those crucial needs can be a herculean effort, especially with a plethora of options available on the market. How can manufacturers ensure that their device stands out amongst the crowd?
Consumers want the Wi-Fi devices they purchase will work well together, and obtaining product certification is a step in building that trust between user and manufacturer.
Wi-Fi Alliance® developed Wi-Fi CERTIFIED™, an internationally recognized seal of approval for products indicating that they have met industry-agreed standards for interoperability, security, and a range of application-specific protocols. There are three certification paths to meet a company's unique certification needs, including QuickTrack – the newest certification path. QuickTrack is a simplified, lower cost option acquiring Wi-Fi CERTIFIED product certification, and is tailored to products based on components that have already completed full Wi-Fi functionality testing in a Qualified Solution. 
Why use QuickTrack? 
QuickTrack enables Wi-Fi product developers to more quickly introduce quality devices to the market while: 
Lowering testing costs 
Reducing time needed to complete testing 
Avoiding redundant testing of core Wi-Fi components previously tested in a Qualified Solution 
Fig 1: The QuickTrack certification process
Benefits of QuickTrack:
There are multiple ways in which Wi-Fi Alliance member companies can benefit from QuickTrack:
Achieve faster go-to-market time: Developing new products with chipsets and modules that have already met testing standards quickens the certification process
Streamlined testing: Avoids redundancy and unnecessary spending
Cultivate a reputation for lifetime quality: Products maintain Wi-Fi CERTIFIED assurances, including backward compatibility and device interoperability, throughout the product life cycle 
By utilizing QuickTrack, manufacturers can more quickly obtain the Wi-Fi CERTIFIED logo, getting their certified products on the shelves faster and differentiating them from other devices by maintaining quality standards for security and interoperability. Consumers can trust those products provide a good user experience, in turn, empowering their purchasing decisions and building brand loyalty. Learn more about Wi-Fi CERTIFIED and QuickTrack.
[ad_2]