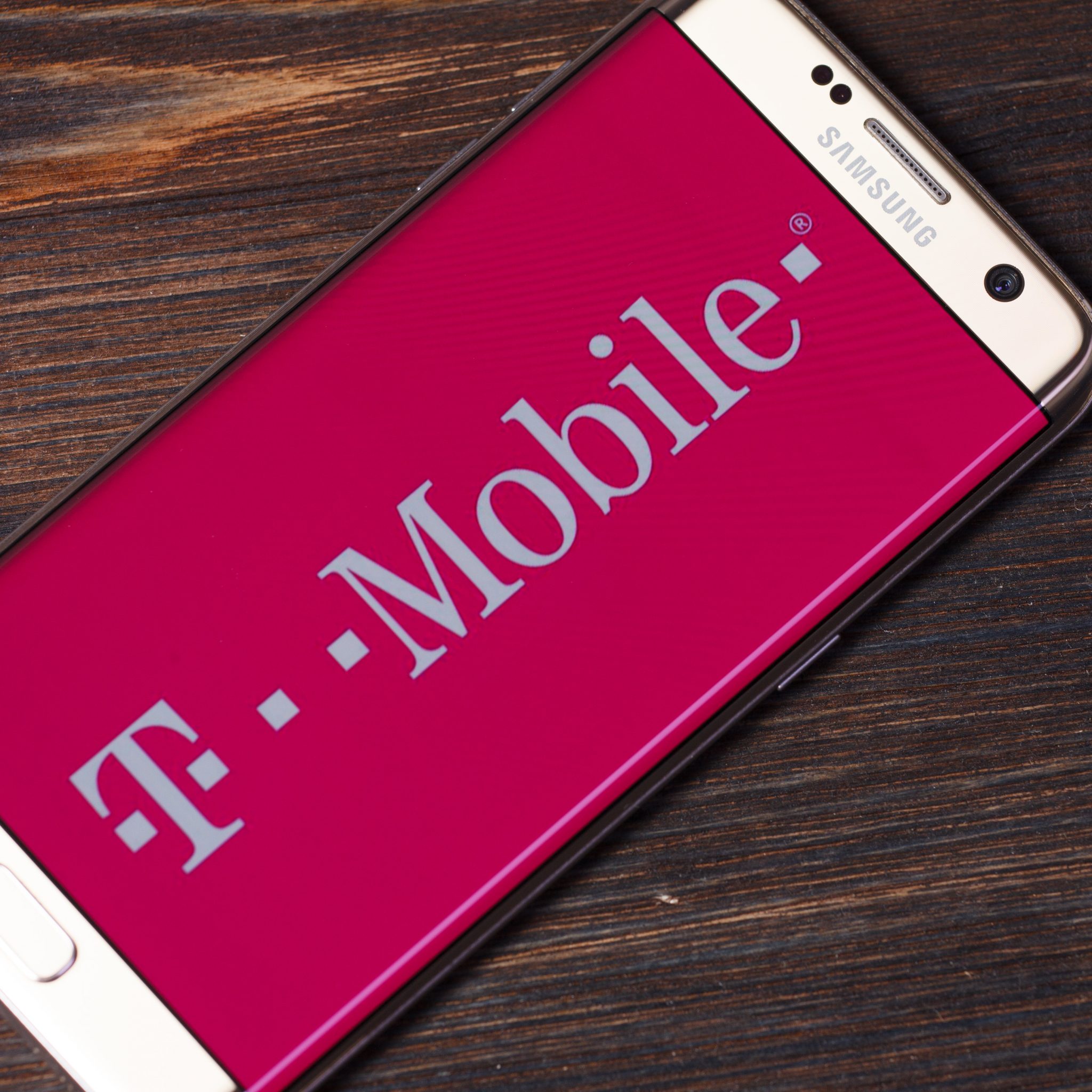 [ad_1]

T-Mobile US's Ultra Capacity service is offered via spectrum in the 2.5GHz band
T-Mobile U.S. said it has activated its "Ultra Capacity" 5G offering via 5G Standalone architecture nationwide.
The telco's "Ultra Capacity" offering provides higher speeds compared to its regular 5G service and is offered via midband spectrum at 2.5 GHz.
The carrier noted that this expansion will allow customers across the country to have access to faster speeds while further reducing any lag in the network with lower latency, improving applications like gaming that require near real-time responsiveness.
 "Transformative 5G networks are here, and T-Mobile is leading the charge with not just the largest, fastest and most reliable 5G network, but the most advanced as well. We're driving the industry forward with 5G standalone and delivering a level of performance for customers that can't be achieved otherwise," said Neville Ray, president of technology at T-Mobile U.S.
Through this technology upgrade, T-Mobile U.S. also said it is opening up new possibilities for 5G carrier aggregation (NR CA) – which means combining different layers of 5G spectrum together for higher speed and capacity.
This year, the mobile network operator says that it plans to start combining three channels of its midband 5G spectrum, which in tests produced peak speeds topping 3 Gbps. Customers with the Samsung Galaxy S22 will be the first to leverage this new capability in the coming weeks, and it will expand to additional devices in the near future, the telco said.
The carrier's Extended Range (low-band 600 MHz spectrum) 5G now covers 321 million people across 1.9 million square miles, while 250 million people nationwide are covered by T-Mobile's Ultra Capacity 5G (2.5 GHz spectrum). The telco plans to reach 300 million people with its Ultra Capacity 5G offering next year.
T-Mobile U.S. recently reported a net income of $508 million for the third quarter, down from $691 million in the same period last year. The company attributed the decline in income to merger-related costs and loss related to the anticipated sale of the wireline business amounting to a combined impact of $1.8 billion.
Total revenues also declined to $19.5 billion from $19.6 billion a year ago. Meanwhile, service revenues amounted to $15.36 billion in Q3, up 4.3% year-on-year.
The company also reported a net customer addition of 1.7 million in the quarter, an increase of 407,000 year-over-year while the total customer count increased to a record high of nearly 112 million.
For fiscal year 2022, the company's post-paid net customer additions are expected to be between 6.2 million and 6.4 million, up from the earlier guidance of 6.0 million to 6.3 million.
[ad_2]