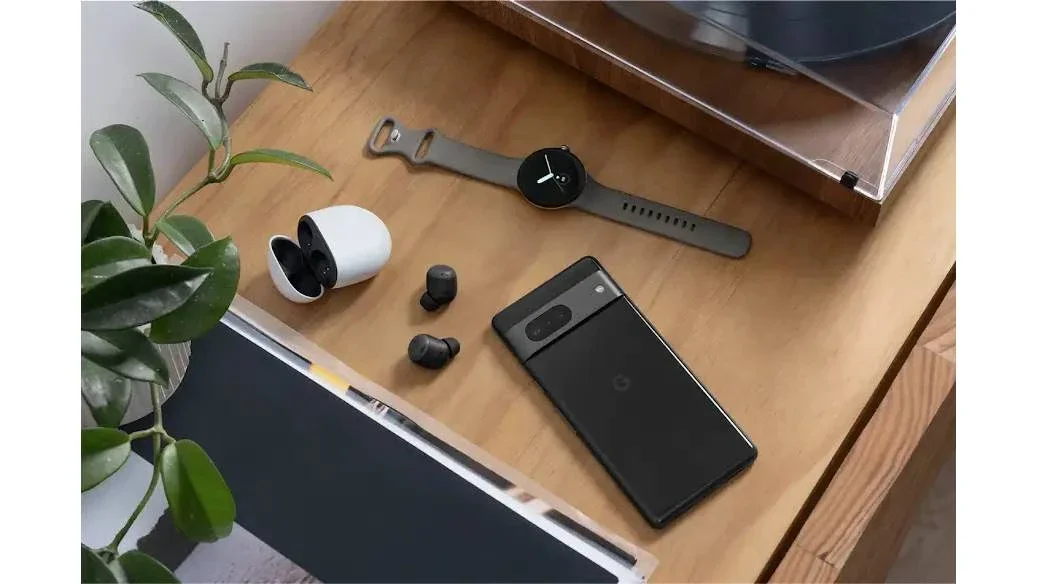 In the UK, the Bluetooth/Wi-Fi model is expected to cost £339 and the LTE variant will retail for €419. In Europe, the watch will start at €379.
Quandt has added that these deals will likely only be valid in only some countries, with a special emphasis on the UK.
Google has been steadily increasing its market share in North America and Europe and most of the credit goes to the Pixel 6. In the first quarter of 2022, Google was amongst the top five smartphone vendors in the UK, and giving away the Pixel Watch for free could help the company keep the momentum going.