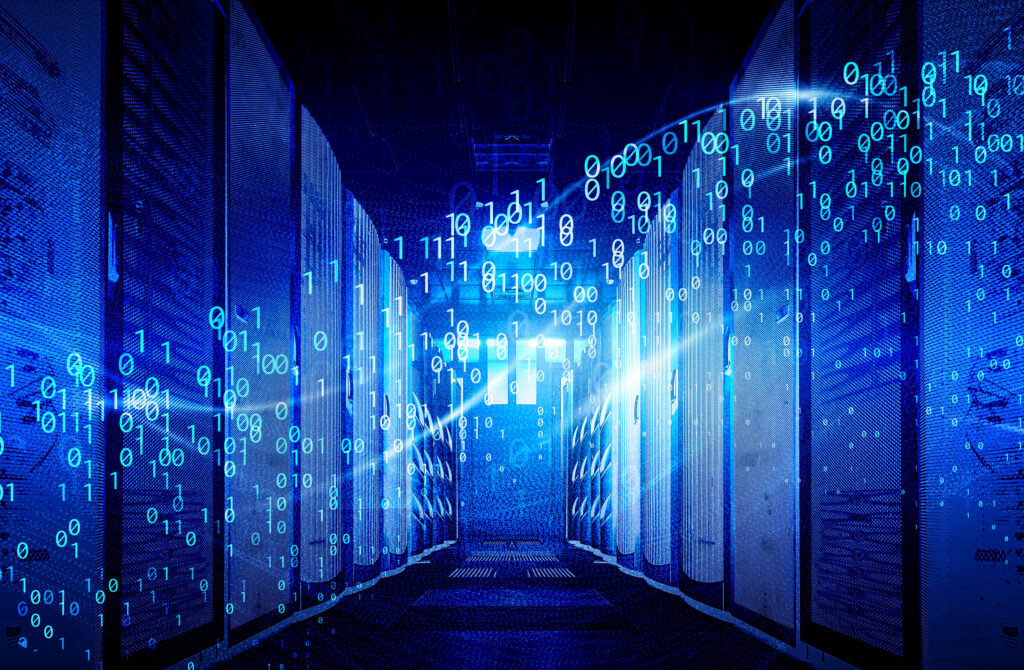 Optiva counts an unnamed Canadian telco among its customers for the new service
OSS/BSS software developer Optiva has announced that its Optiva Charging Engine is now available through Google Cloud Marketplace. The company claims it to be the first 5G telecom charging solution to be made available that way.
Available as a Software as a Service (SaaS) platform running on public cloud infrastructure, Optiva Charging Engine sports a unified service model capable of managing and supporting 3G, 4G, and 5G. It features real-time policy optimization and Service-Level Agreement (SLA)-based charging for network slicing, smart handing of 5G and IoT traffic, and 5G enablement with or without 3G or 4G, depending on the telco's needs. Optiva claims that its charging engine is scalable to 500,000 charging transactions per second.
The pre-integration with Google Cloud enables Communication Service Providers (CSPs) to rapidly procure the software, which Optiva says can be connected to other parts of CSP network architecture within 90 days.
"The partnership allows CSPs to deploy Optiva Charging Engine in a multi-region Google Cloud configuration set up with a geo-redundant and high availability architecture," said the company in a statement.
Toronto, Canada-based Optiva said that "a leading Canadian telecommunications and media company" is already taking advantage of the new deployment model.
The integration makes it possible for CSPs to leverage Google Cloud automation tools and Site Reliability Engineering (SRE) methodologies, said Optiva. New features can be deployed using a centrally managed approach, it said.
In January, Optiva announced a multi-year partnership with Google Cloud. In March at MWC, Optiva President and CEO John Giere and Matt Anderson, Google Cloud head of Cloud IT telecom solutions, sketched out how the companies are working together using Anthos, Google's multi-cloud managed applications platform.
"Leveraging the Google Cloud platform enabled by Anthos, which supports the deployment and operation of business support system (BSS) applications across public clouds, on-premises data centers and at the network edge, Optiva's distributed solution deployment offers telecom operators new ways to monetize 5G networks through use cases such as private 5G, IoT and ultra-low latency edge solutions," they said in a blog post.
Google and Optiva emphasized that deploying with Google Cloud was a "hassle-free experience" for telcos thanks to embedded automation across different modules.
"This digitizes the customer registration and ordering process, including customer verification, SIM allocation, and the selection and activation of a user's choice of plans and more," they said.
Giere and Optiva frequently refer to the "fast/fail" iteration cycle of cloud developers and hyperscalers as a model for telcos to employ: To experiment with different business models and find ones that work. Optiva's offerings on Google Cloud enable operators to take a centrally managed approach to that experimentation using end-to-end digital onboarding, according to the company. This, in turn, allows CSPs to "test new services in a fast/fail mode and focus on product differentiation, time to revenue for 5G use cases and customer experience."