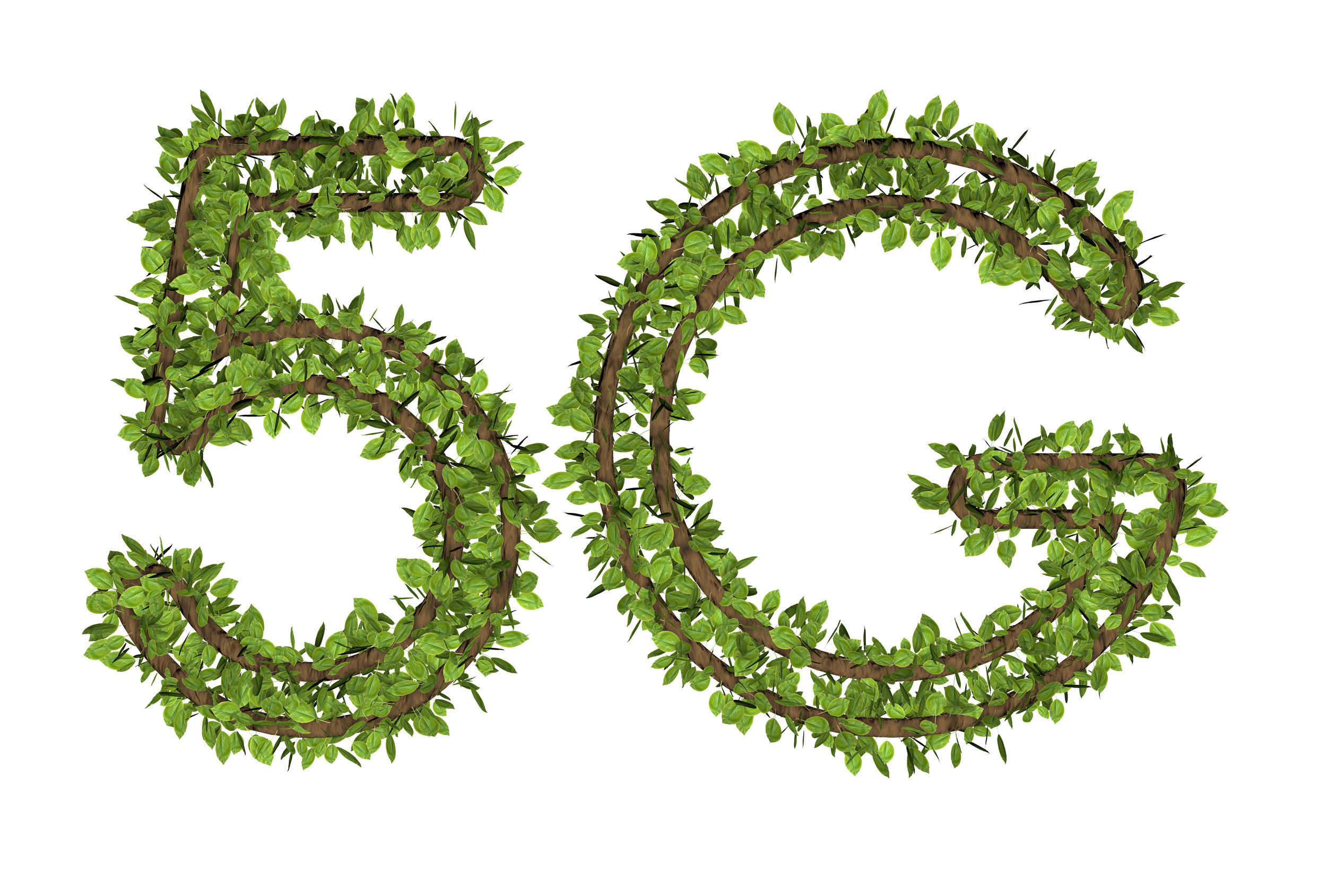 Ericsson said that DNB is the first operator in Asia to use Ericsson's latest radio which is 18% more energy-efficient than the previous generation radio
Swedish vendor Ericsson said that Malaysia's 5G network, which is currently being deployed by state-run wholesale 5G network operator Digital Nasional Berhad (DNB), has selected the vendor's new energy-saving radios.
The Nordic vendor also said that DNB is the first operator in Asia to use Ericsson's newest radios, which, based on field measurements, are 18% more energy-efficient than the previous generation radio. Ericsson also claims that its Air 3268 radio is the lightest and smallest massive MIMO radio in the industry.
With 200W output power, 32 transceivers and passive cooling, the 12kg radio weighs about 40% less than the earlier generation, making installations easy on towers, rooftops, poles and walls, the vendor said.
David Hägerbro, head of Ericsson Malaysia, Sri Lanka & Bangladesh, said: "The Air 3268's improved energy efficiency will reduce the cost of operations and impact on the environment. The new generation radios that will be deployed throughout Malaysia by Digital Nasional Berhad will be comparatively more energy efficient, thereby ensuring a more sustainable and responsible 5G rollout."
The equipment employs the Ericsson Silicon system-on-chip set-up to deliver real-time channel estimation and precise beamforming to improve coverage and the user experience, the vendor stated.
DNB is a special purpose vehicle set up by the Malaysian government with the main goal of deploying and managing Malaysia's 5G network.
DNB is in the final stages of negotiating access costs to the network with domestic mobile operators. Malaysian carriers include Celcom, Digi, Maxis, U Mobile, Telekom Malaysia and Time dotcom.
Local operators Maxis and U Mobile do not plan to take stakes in the state-owned 5G wholesale operator, according to recent press reports. However, sources with knowledge of the matter previously told Reuters that the carriers have told the government they want to remain in talks for access to DNB's 5G network.
The government had previously expected all mobile operators to agree on taking a combined 70% stake in the agency.
A counter-proposal by Maxis, U Mobile, Celcom and Digi to take a combined majority stake was rejected by the government.
The country's Finance Minister Tengku Zafrul Aziz recently told state news agency Bernama that the withdrawal of Maxis and U Mobile would likely delay the commercial rollout of 5G in the country, as some of the remaining carriers would probably have to re-consult their management on potentially taking an adjusted stake in DNB.
Zafrul also said that the government was considering selling some DNB shares to foreign players.
Despite the potential delay, Zafrul said DNB remained on target to achieve 80% 5G coverage in populated areas by 2024.