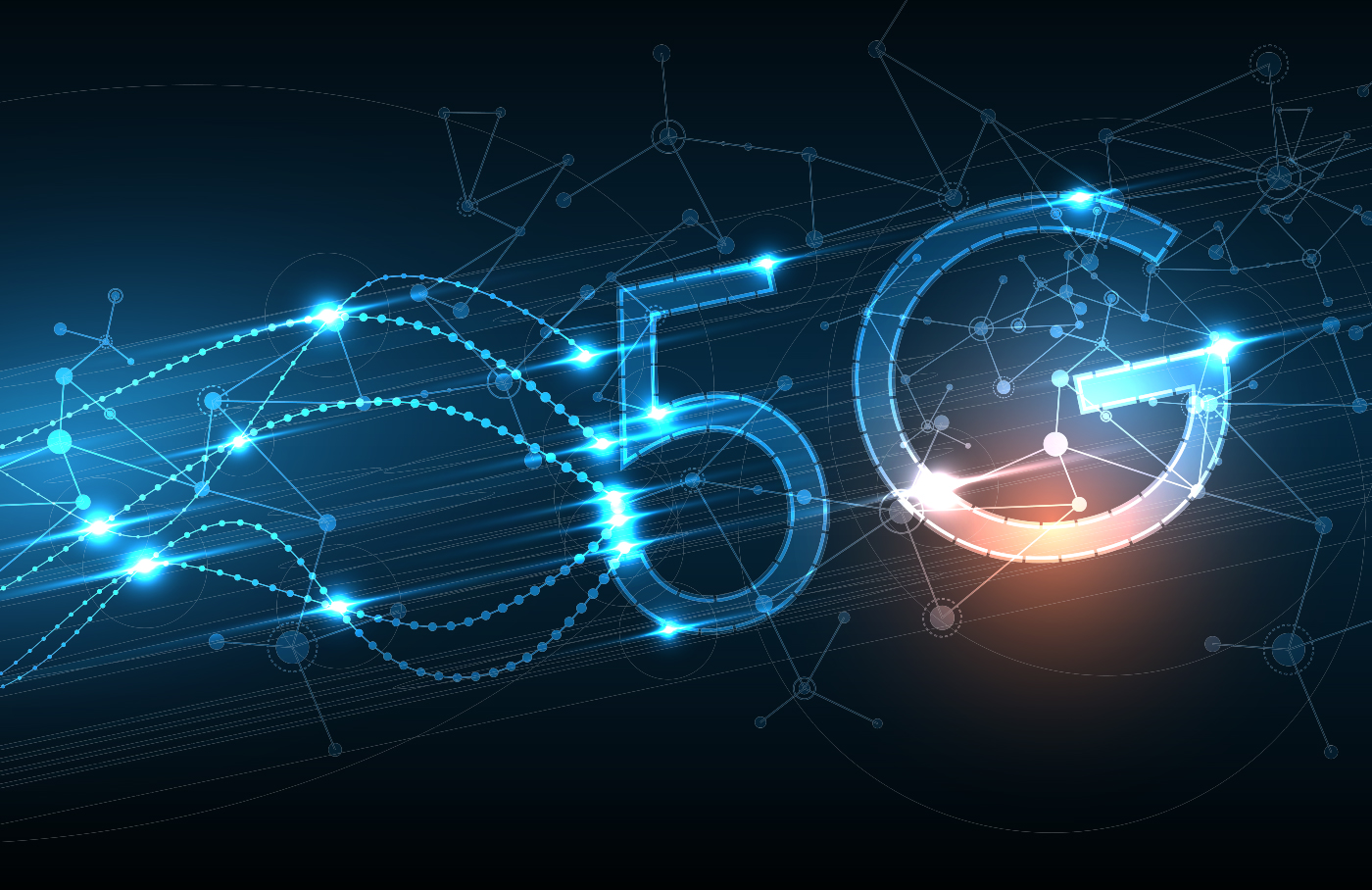 [ad_1]

Reliance Jio expects to launch 5G in the city of Siliguri in the coming days
Indian operators Reliance Jio Infocomm expects to provide full 5G coverge in the city of Kolkata by June 2023, while major parts of the city will be covered with this technology by next month, according to local press reports.
The telco also said it expects to launch 5G in the city of Siliguri in the coming days.
Reliance Jio Infocomm recently launched the beta trial of its 5G services in parts of Mumbai, Delhi, Kolkata, Chennai, Varanasi, Nathdwara, Bengaluru and Hyderabad. The carrier confirmed that its 5G service is offered through the 5G Standalone architecture and through a mix of wireless spectrum across the 700 MHz, 3.5 GHz and 26 GHz bands. It uses carrier aggregation that combines these 5G frequencies.
Jio said it is rolling out its "True-5G" beta services in a phased manner and is seeking customer feedback about its new 5G offering, the telco said.
The company said its 5G users are experiencing speeds between 500 Mbps-1 Gbps.
According to recent press reports, Reliance Jio is currently adding around 2,500 5G sites per week. The telco recently said it expects to increase the proportion of locally-manufactured 5G gear in its national rollout.
Meanwhile, Bharti Airtel said that its 5G service has been recently activated in the cities of Gurugram and Panipat.
The telco also aims to launch 5G in the city of Kolkata in the near future, according to local press reports.
Last month, Airtel announced the launch of 5G services in Delhi, Mumbai, Chennai, Bengaluru, Hyderabad, Siliguri, Nagpur and Varanasi.
Bharti Airtel is chiefly using equipment from Ericsson, Nokia and Samsung to provide 5G services. The Indian operator secured a total of 19,800 megahertz of spectrum in the 900 MHz, 1.8 GHz, 2.1 GHz, 3.3 GHz and 26 GHz bands in a recent auction carried out by the Indian government.
Earlier this month, Bharti Airtel announced that it has already reached 1 million unique 5G subscribers in less than 30 days since it had commercially launched this technology in certain areas of the country.
Meanwhile, Vodafone Idea is currently in talks with several venders for the supply of 5G gear. The telco is also seeking to obtain financial resources for the launch of its 5G network.
Indian state-owned telecom operator Bharat Sanchar Nigam Limited (BSNL) could launch 5G services by August of next year, according to recent press reports.
A recent survey by Ookla found that 89% of respondents in India intended to upgrade to the 5G network. Further, of that group, 48% have plans to do so as soon as possible, even if they must switch providers, while 20% said they would wait for their service providers to upgrade to the 5G network. Only 2% of respondents indicated that they don't intend to upgrade to 5G at all.
When asked which services they would use more if they had a better connection due to 5G, the top three use cases that emerged were video streaming (70%), mobile gaming (68%) and social messaging (63%).
[ad_2]