Bentley Systems has become the go-to company for those interested in developing applications for digital twin production. Focused on infrastructure applications, Bentley's iTwin platform provides the foundation for accelerated application development to solve data integration, visualization, change tracking, security, and other challenges.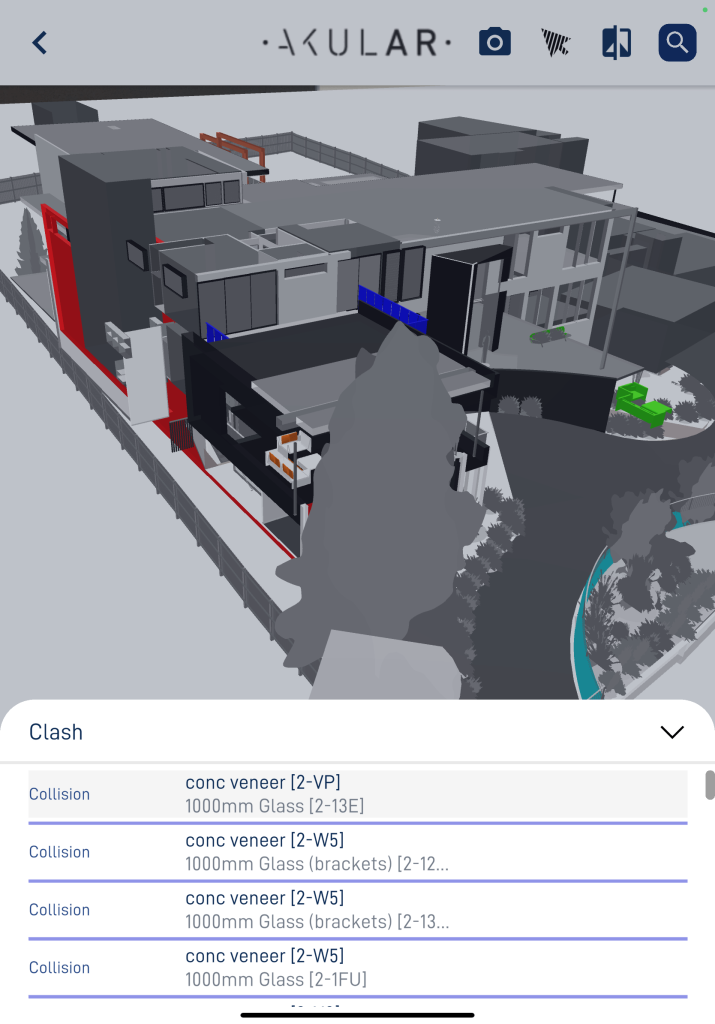 Recently, two companies have achieved success with the iTwin platform in closely related subject areas. Akular released AKULAR TWIN, a lightweight app built on the Bentley iTwin platform that enables users to upload a BIM (building information modeling) model during construction or have a BIM model created from the layout of an existing building. Phocaz released Traffic Design Data Manager, an application designed for the transportation industry to aggregate design data and graphic workflows. Traffic Design Data Manager makes it easy for transportation agencies to create feature reports, capture quality issues, and generate quantities for traffic design projects.
Using the Akular application, everyone from construction workers to facility managers can compare updated versions of the same model, detect clashes, or create and track issues. All this can be done in a real-world overlay through augmented reality, by walking through it in a virtual reality, or simply pinch/zooming in 3D on a phone or tablet. All changes are immediately synced back to the platform in real time.
The AKULAR TWIN app met the criteria needed to achieve the "Powered by iTwin" designation, which means that the app meets the same standards as Bentley's own Powered by iTwin apps. Digital twin application users can immediately start saving a lot of time, money and materials while making their ESG (environmental, social, and governance) commitments more achievable.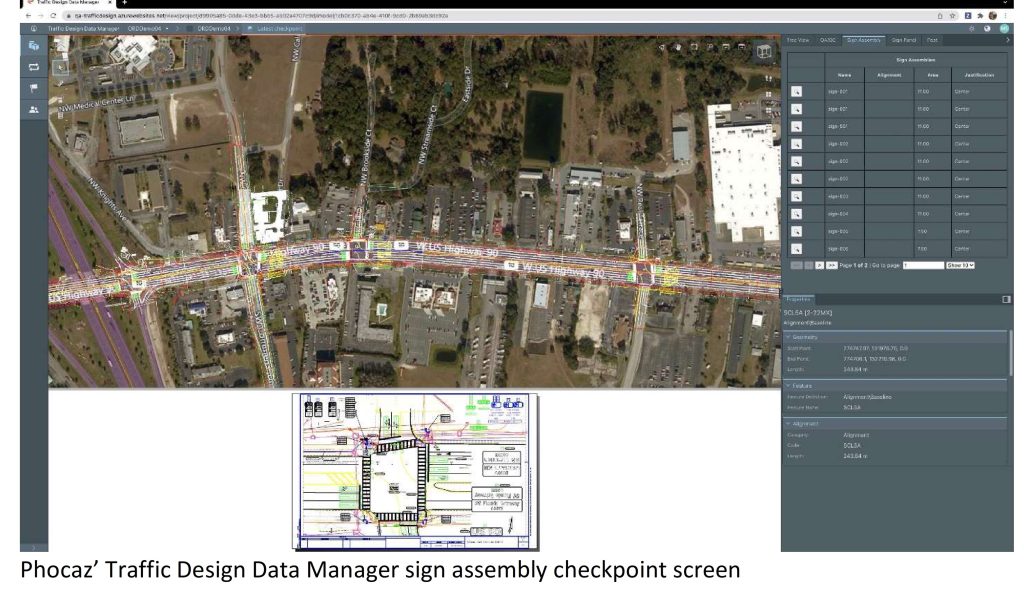 Meanwhile, Traffic Design Data Manager by Phocaz eliminates errors like missing data, breaks down discipline siloes, and eliminates paper-based checking. Users can:
Save time and capture quality issues automatically. Capture tedious design issues that take time checking and re-checking. For example, capture missing striping lengths and pay items in the design stage, before submitting to the quality team.
Increase data trust across discipline domains, silos by improving data integrity. Traffic Design Data Manager makes it easy to move data from design to downstream consumers.
Eliminate paper for the QA/QC team. Traffic Design Data Manager is an easy-to-use application that helps eliminate the resistance to digital design checking. The application makes it faster and easier to check and cross-reference project designs.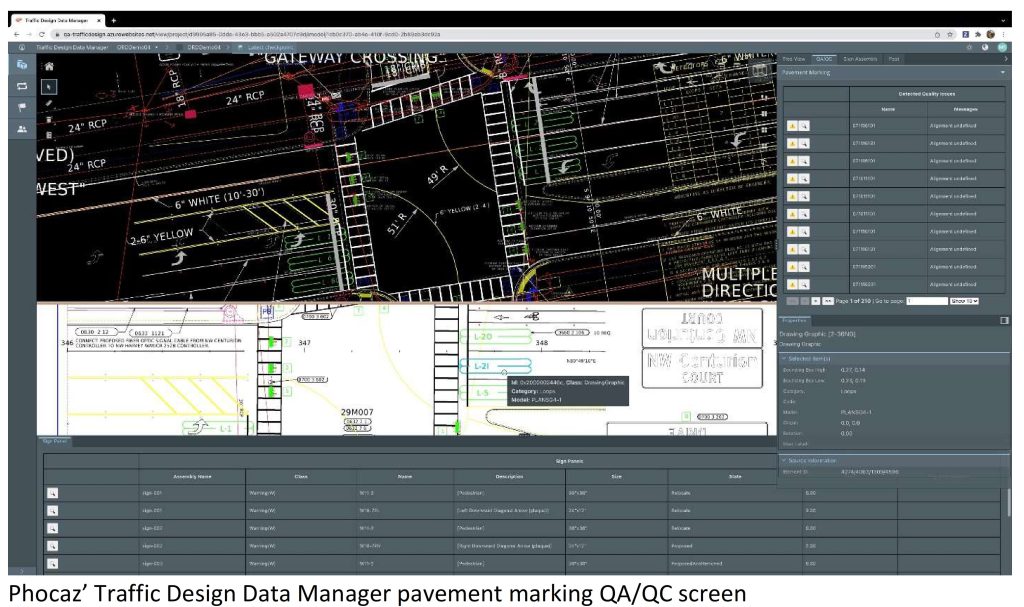 According to Phocaz, "Encouraging the quality team to use a paperless process sounds simple. But reviewers who don't regularly interact with technologies like CAD (computer-aided design) or GIS (graphical information systems) can be highly resistant. So, with Traffic Design Data Manager, powered by iTwin, we can introduce browser-based workflows that are more familiar to more users. We added reports whose records automatically synch with graphics making navigation to points of investigation simple—and it's faster than using paper."
Want to tweet about this article? Use hashtags #construction #sustainability #infrastructure #cloud #futureofwork