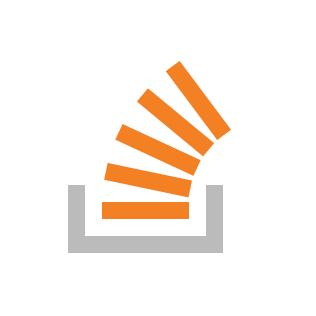 [ad_1]

iOS Safari does not support canvas.drawImage() from video element hence i cannot access the pixels for computation. It does work from time to time but not always and not supported. How to get around it?
"The image object can be an img element, a canvas element, or a video element. Use of the video element is not supported in Safari on iOS, however."
https://developer.apple.com/documentation/webkitjs/canvasrenderingcontext2d/1630282-drawimage
I did try to draw the stream onto a canvas and it works from time to time but breaks mostly.
I also tried to use ImageCapture but it is not supported on iOS safari.
[ad_2]