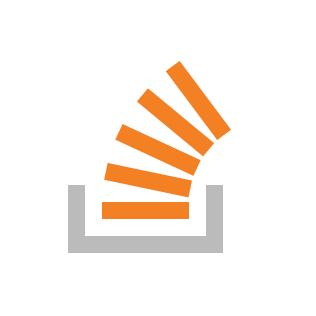 [ad_1]

I'm currently working on a AR project where it can detect my hand OPEN and CLOSE using CoreML model.
Currently when it first detected me opening my hand and it would detect it again ONLY when I move my hand out of the camera and move back into the camera.
I want to detect me opening my hand whenever I close my hand and open it again, with my hand stay inside the camera the whole time.
 func loopCoreMLUpdate() {

        dispatchQueueML.async {
            self.updateCoreML()
            self.loopCoreMLUpdate()
        }
    }
      

    func updateCoreML() {

        let pixbuff : CVPixelBuffer? = (arView.session.currentFrame?.capturedImage)
        if pixbuff == nil { return }
        let ciImage = CIImage(cvPixelBuffer: pixbuff!)
          
        let imageRequestHandler = VNImageRequestHandler(ciImage: ciImage, options: [:])
        do {
            try imageRequestHandler.perform(self.visionRequests)
        } catch {
            print(error)
        }
    }
    

    func classificationCompleteHandler(request: VNRequest, error: Error?) {

        if error != nil {
            print("Error: " + (error?.localizedDescription)!)
            return
        }
        guard let observations = request.results else {
            print("No results")
            return
        }
          
        let classifications = observations[0...2] // top 3 results
            .compactMap({ $0 as? VNClassificationObservation })
            .map({ "\($0.identifier) \(String(format:" : %.2f", $0.confidence))" })
            .joined(separator: "\n")
          
            DispatchQueue.main.async {
                let topPrediction = classifications.components(separatedBy: "\n")[0]
                let topPredictionName = topPrediction.components(separatedBy: ":")[0].trimmingCharacters(in: .whitespaces)
                let topPredictionScore:Float? = Float(topPrediction.components(separatedBy: ":")[1].trimmingCharacters(in: .whitespaces))
        
                if (topPredictionScore! > 0.9 && topPredictionName == "FIVE-UB-RHand"){
                    if self.handDetect == false {
                        print("Hand Detected.")
                        self.handDetect = true
                        let worldAnchor = try! Experience.loadStayHungry()
                        self.arView.scene.anchors.append(worldAnchor)
                    }
                }
                else{
                    if (topPredictionScore! > 0.01 && topPredictionName == "no-hand"){
                        self.handDetect = false
                }
            }
        }
    }

[ad_2]