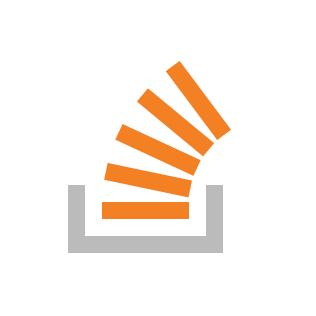 It may duplicate to other question, but I am stuck right now.
I created a new Flutter project by using this guidance (https://docs.flutter.dev/get-started/test-drive)
Invoke View > Command Palette.
Type "flutter", and select the Flutter: New Project.
Select Application.
Create or select the parent directory for the new project folder.
When I execute "flutter run", it worked normaly in Simulator
I'm trying to archive to upload to TestFlight for testing purpose. But it could not archive. It was stuck at 48/56 for hours.
After that, I try to run flutter build ios, but same result.
enter image description here
My project:
SDK: Flutter 1.22.6
Xcode version: 13.2.1 (13C100)
Can somebody help me?