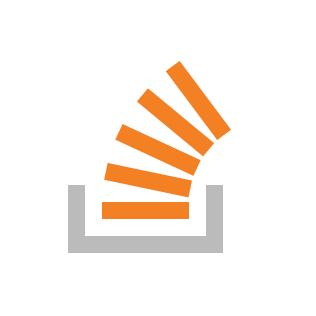 Was trying to setup deep-linking with Firebase Dynamic Link but the link always direct the user back to App Store even though the app has been installed.
I have tried the "Link Preview (Debug)" to test my Dynamic Link. Clicking the "App with deep link" and "Use Custom Scheme" launch the application properly, and routed the user to the correct page within the app. So I would assumed that my AASA and application are setup properly.
I have verified many times on the iOS bundle ID, App Store ID and Team ID configured within Firebase. All of them are populated properly, but still the link will always direct me to the App Store. Anyone can advise what else might caused this problem?