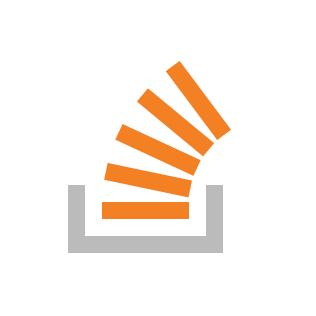 I've been use custom camera using BlinkReceipt.
I got crash issue in line
cameraViewController.dismiss(animated: true, completion: {} when call on
didFinishScanning(_ cameraViewController: UIViewController!, with scanResults: BRScanResults!) from BRScanResultsDelegate
i see crash in firebase crashlytics like,
Crashed: com.apple.main-thread
EXC_BREAKPOINT 0x00000001a4f3dac4
and Keys like,
Fatal error: Unexpectedly found nil while implicitly unwrapping an Optional value
I can not all the time getting crash issue but somehow getting crash in another user device. so, how can solve this issue please give me solutions on it.
how to solve this crash issue?