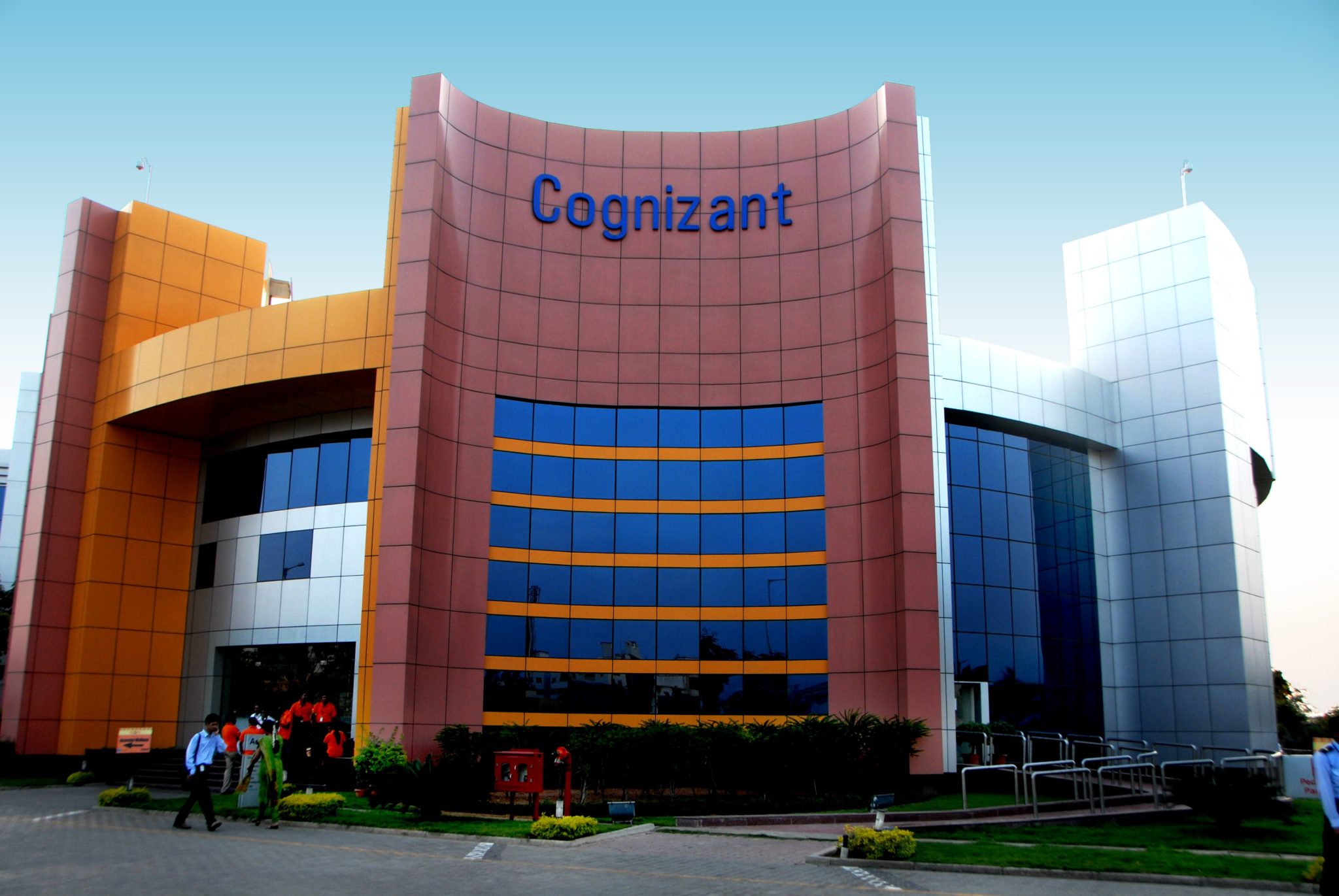 Once the acquisition if fully completed, Cognizant will add nearly 900 people across Europe and North America
Technology services and consulting company Cognizant has entered into an agreement to acquire U.K.-based IoT software engineering services company Mobica.
Once the acquisition is fully completed, Cognizant will add nearly 900 people across Europe and North America, including approximately 550 engineers in Poland.
Mobica has core competencies in development, implementation, testing and deployment of embedded software, and it specializes in clients' strategic internal research and development projects, Cognizant said.
The acquisition expands Cognizant's IoT embedded software engineering capabilities and provides clients with a deeper and broader array of end-to-end support to enable digital transformation, according to the company.
"Mobica's strong track record of delivering strategic embedded software engineering services is well-aligned to Cognizant's Global 2000 client base and key industries, while its large presence in Poland significantly enhances our growing development teams in Eastern Europe," said Annadurai Elango, executive vice president of Cognizant's Core Technologies and Insights. "We believe combining Mobica's expertise with Cognizant's strong IoT and product engineering capabilities will result in enhanced digital transformation outcomes for global clients in the technology and automotive industries and beyond."
Additionally, Mobica's expertise in three key areas – connected devices and digital transformation, silicon and technology platforms and automotive and intelligent mobility – is expected to further strengthen Cognizant's client offerings and position as a strategic partner in enterprise digital transformation.
"Mobica has built a reputation for world-class IoT embedded software engineering expertise across the entire technology stack, from chip to cloud," said Sam Kingston, CEO of Mobica. "The alignment we share with Cognizant from a technology, industry and client-focus standpoint represents a strong platform for continued growth in Europe and North America, and an opportunity for our talented team to grow their skills and careers."
Cognizant had previously expanded its footprint in Eastern Europe via the acquisitions of Softvision in 2018 and Devbridge in 2021, which had significant software product engineering operations in Romania and Lithuania, respectively. Upon acquiring Mobica, Cognizant will have more than 7,500 associates in Eastern Europe, including approximately 4,500 engineers.
The acquisition is expected to close in February 2023. Cognizant did not disclose financial details of the acquisition.