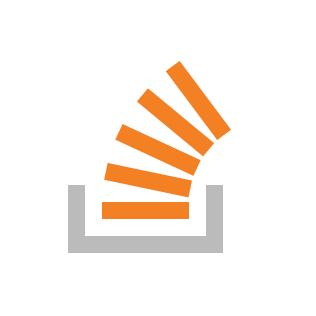 [ad_1]

In my Angular Ionic app I would like the customer to be able to purchase a product in the app. That product to be purchased is not a published Google Play or Apple Store product, and the only effect of the purchase are some updates in my app's internal Database.
I do need a mechanism to complete the purchase in the app, including (mainly) collecting the product fees.
I read in the Capacitor/Cordova documentation that the in-app purchase feature is only applicable to already existing, published applications in the store – which is not my case.
My question: Can I publish a dummy app on Google Play and Apple Store to serve as a generic "catch all" in-app payments, accepting different prices (for different products, maybe by facilitating a discount mechanism from a base product price of the dummy app)?
If not, what other strategy would you suggest?
Thank you!
[ad_2]